Broker
Carolyn S. Bigham, G.R.I.
P.O. Box 935
Belton, TX 76513
Office: 254-939-8200
Cell: 254-760-2484
Email: Carolyn.bigham@peppercreekrealtors.com

Carolyn Bigham has been a licensed Realtor since 1970. She obtained her real estate broker's license in 1972 after her first two years in real estate. Carolyn began her real estate career while working for W. Howard Wright Real Estate in Temple, Texas where she worked for 10 years. She spent 7 years in Houston with First General Realty where she honed her skills working with builders, land developers, surveyors, engineers and home owner associations. Carolyn also worked in the real estate field for 7 years in Colorado. When she returned to Central Texas she worked for a small business who specialized in government contracts. She also worked in real estate part time during that time. Carolyn opened her real estate brokerage, Pepper Creek Realtors, in downtown Belton in 2004. Carolyn no longer has a group of Realtors working under her, but still gives personalized service to both buyers and sellers.
Carolyn also works with a national referral company that can help both buyers and sellers that "leg up" when buying or selling. She is well versed in Conventional, FHA, VA, USDA and Texas Vets loan products. She works with a network of lenders that helps get the best fit for loans for the buyers.
Carolyn is a member of the Temple/Belton Board of Realtors, Ft. Hood Area Association of Realtors, Texas Association of Realtors and the National Association of Realtors. She holds a G.R.I. (graduate of realtors institute) and is a Residential Military Specialists.
---
Sales Associates
---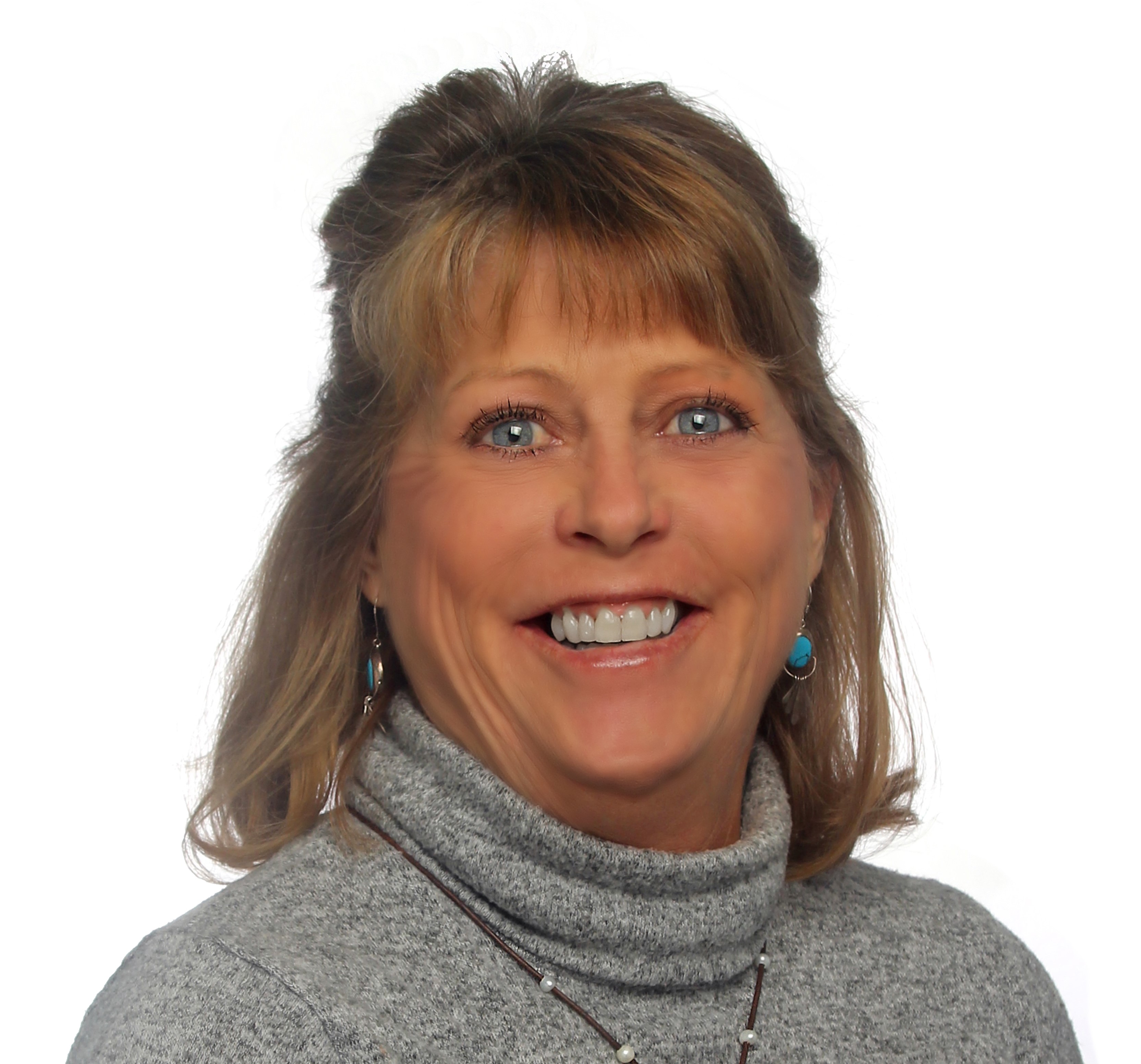 Katrina Berndt
Cell: 254-760-5428
Email: Kmberndt@hotmail.com
Katrina Berndt is a privileged member of the Texas Association of REALTORS, National Association of REALTORS and the Temple-Belton Board of REALTORS.
As a Million Dollar producer, Katrina is a committed and passionate real estate professional who prides herself on putting her clients' satisfaction above all else. Her determination and attention to detail allows her clients to receive first class service with utmost integrity.
As for her personal life…"My grand daughter fills my heart with more joy then I ever thought was possible!"
To me, being a REALTOR means more than selling homes. It's about you, your hopes and your dreams. Like so many others I have had the pleasure to represent, whether you're BUYING or SELLING, I would take great pleasure in doing the same for you TODAY!
***************************************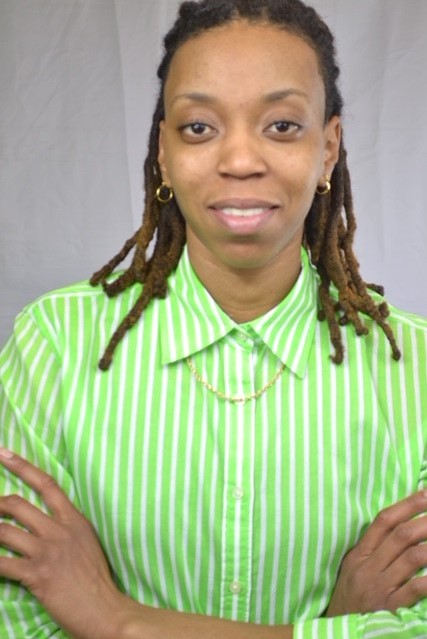 Dee Brewer
Cell: 214-971-3557
Email: deebrewer.realtor@gmail.com
Personal
I've been in the Central Texas area since childhood due to my mother's PCS to Fort Hood, TX. I was raised to be respectful, kind, and courteous to others. I have younger siblings whom I adore and strive every day to be a positive role model. During my childhood years, I had the pleasure and opportunity to experience multiple and unique cultures contributing to my diverse nature and adaptability to all - a common trait for military families. My mother, father, aunts, uncles, and grandfather all served our country. I made the choice to do the same and joined the U.S. Air Force. After completing my tour in Iraq and fulfilling my enlistment, I had a desire to give back, so I found the best way to help and have a major impact.
Why Real Estate?
After experiencing a negative transaction from a property management company and being treated with much disrespect, not to mention witnessing how others were treated - in the same way or worse - expedited my choice of going into real estate. Not only would I have the opportunity to give back and deliver exceptional customer service, I also would be in a position to assist those who felt as if they had been taken advantage of or felt like they couldn't afford to live the "Dream" of owning a home!
Self-improvement
I attended Central Texas College here in Killeen, during which I excelled academically maintaining a position on the dean's list. I received a certificate of completion in Business Management, specializing as a Real Estate Sales Agent. I'm continuously striving to make myself more valuable to my client(s) and my business by contributing over 100+ hours of continued education classes/seminars each year. The only thing consistent is change.
Motivation
My goal is to bring every client exceptional customer service, restore faith in the real estate process and in Realtors. I strive to provide my client(s) a stress-free, seamless transition whether buying, selling, investing, or just early-bird browsing. To you the client, I have the privilege of assisting. This will be a very important decision for you and your family. It doesn't have to be an avoided or dreaded process. It should be an exciting and memorable occasion; and by working together, this is easily achievable.
Git-R-Done!
***************************************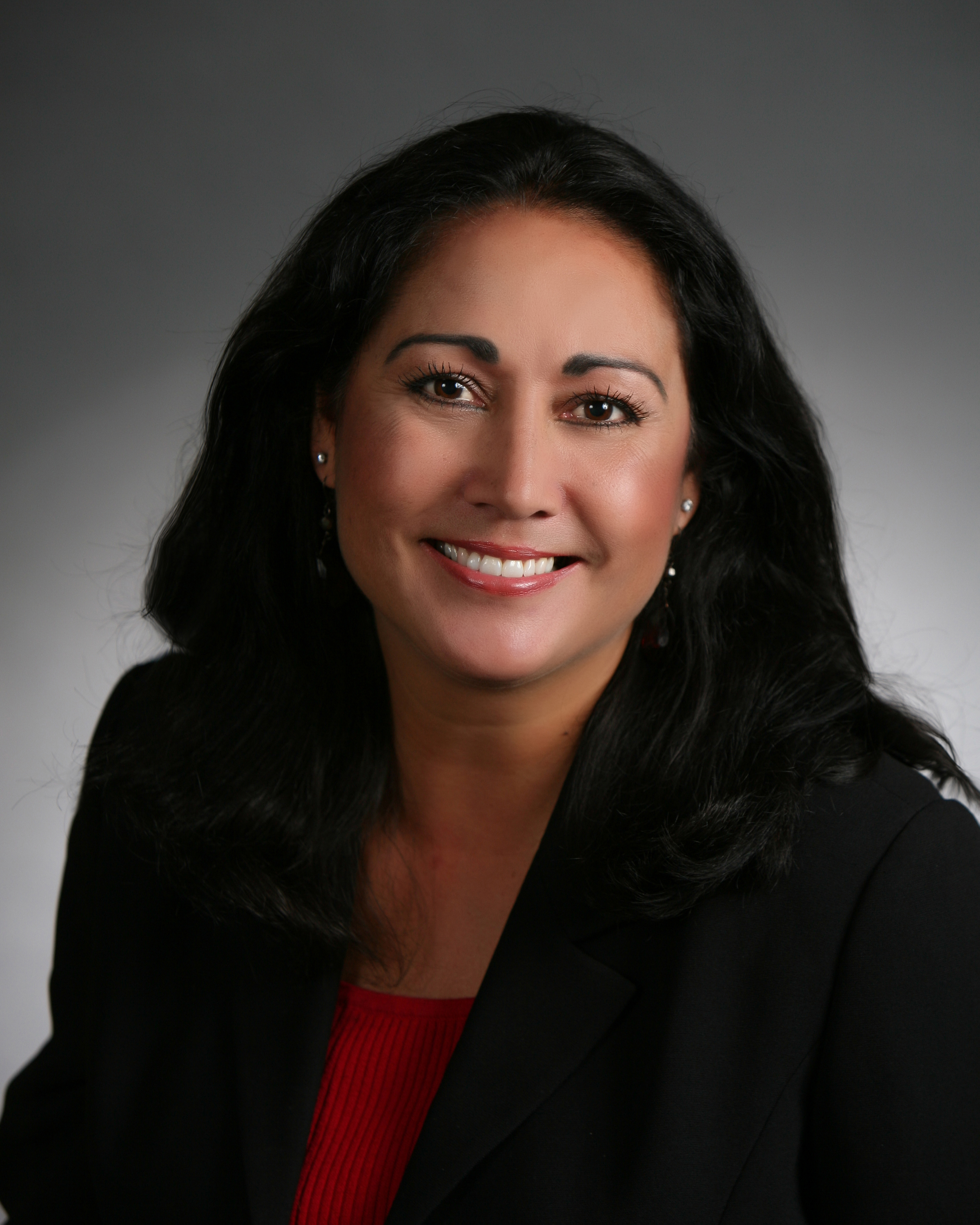 Vickie Davis
Cell: 281-782-2191
Email: Vickiepeppercreekrealtors@gmail.com
Katy Area Specialist, Member of NAR, TAR and HAR, Marketing and Listing Specialist.
As a full-time real estate professional, I dedicate my focus on my client's satisfaction. My business is based on customer service, and going the extra mile is what you can expect from me on every transaction. When it comes to meeting my clients needs and expectations, I will not be satisfied until you are happy. My expertise in the ever-changing real estate market, and my dedication to be the best realtor in the area is what enables me to provide my clients with superior customer service. In addition, I utilize the most innovative marketing plan that produces a timely purchase or sale of any property. My background in sales and customer relations has helped me develop the necessary skill set to work with any and all types of clients looking for real estate. Previously working as a sales representative for a large corporation has provided me with excellent negotiation and communication skills that I will put to work for you to get your family the best deal possible on the sale or purchase of your home.
Please contact me to find out how I can help. In this competitive market of real estate, service makes the difference. You can expect the most professional and knowledgeable service when working with me. I am confident you will be satisfied!
***************************************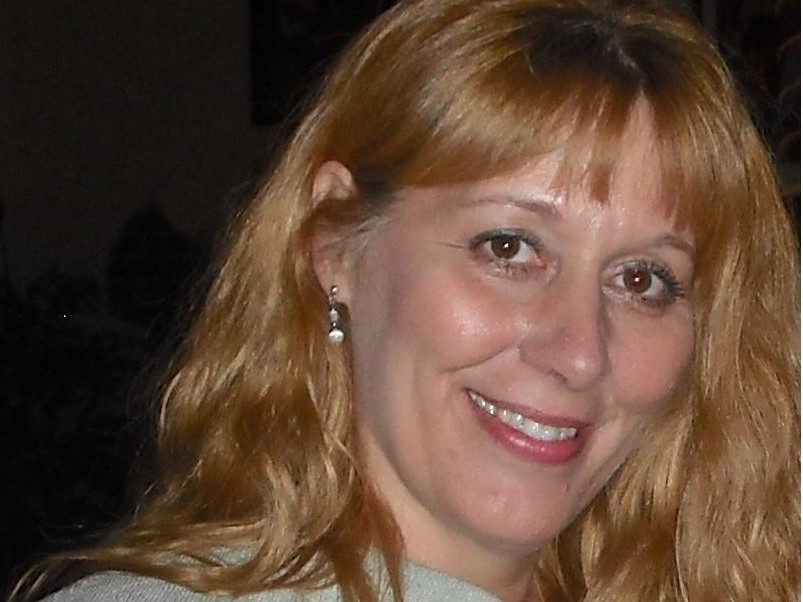 Charolette Williams, G.R.I.
Cell: 254-931-5556
Email: clw@peppercreekrealtors.com
I joined an established real estate firm in 2016 right after obtaining my realtor's license. I specialize in home sells in the following counties: Bell, Coryell, Williamson, Milam, Lampasas, Falls, and McLennan; and in March 2018, I earned my GRI designation.
I have 10 years' previous experience working with attorneys as a paralegal and legal secretary and 3 years in the court reporting field, which taught me to pay attention to details, specifically with contracts. I also have 8 years' experience organizing large charity events that surpassed $1 million plus for 3 years consecutively so I'm not afraid to ask for a good and fair deal for my clients.
Since becoming a realtor, I have surpassed all of my personal goals of successful sales, stayed up-to-date with new technology, and have consistently been somebody people can count on when help is needed.
I enjoy meeting new people. My goal is to listen to their wants and needs while building trust. I find that it's fun to view properties, and I'm rewarded by hearing the excitement in my client's voice when they find the place they want to call home.
When I'm not looking for the property, I'm either speed walking a 5k with my best friend or hiking, kayaking, or sailing with my family and favorite dog, Karma.