Carolyn S. Bigham , G.R.I.
PO Box 935
Belton, TX 76513
254-939-8200
Carolyn Bigham has been a licensed Realtor since 1970. She obtained her real estate broker's license in 1972 after her first two years in real estate. Carolyn began her real estate career while working for W. Howard Wright Real Estate in Temple, Texas where she worked for 10 years. She spent 7 years in Houston with First General Realty where she honed her skills working with builders, land developers, surveyors, engineers and home owner associations. Carolyn also worked in the real estate field for 7 years in Colorado. When she returned to Central Texas she worked for a small business who specialized in government contracts. She also worked in real estate part time during that time. Carolyn opened her real estate brokerage, Pepper Creek Realtors, in downtown Belton in 2004. Carolyn no longer has a group of Realtors working under her, but still gives personalized service to both buyers and sellers.
Carolyn also works with a national referral company that can help both buyers and sellers that "leg up" when buying or selling. She is well versed in Conventional, FHA, VA, USDA and Texas Vets loan products. She works with a network of lenders that helps get the best fit for loans for the buyers.
Carolyn is a member of the Temple/Belton Board of Realtors, Ft. Hood Area Association of Realtors, Texas Association of Realtors and the National Association of Realtors. She holds a G.R.I. (graduate of realtors institute) and is a Residential Military Specialists.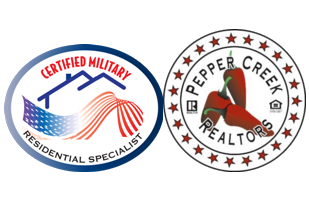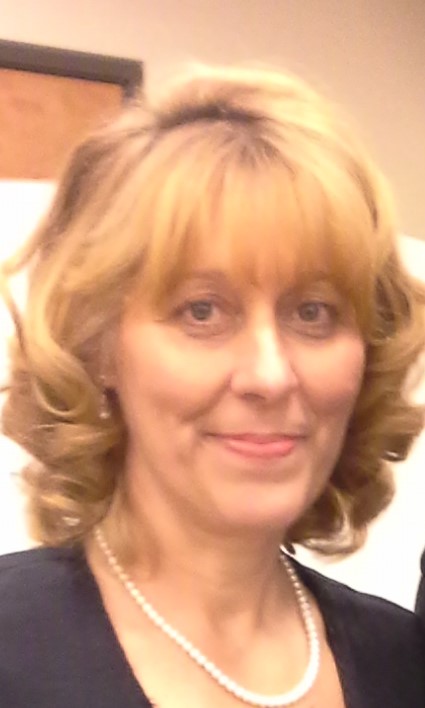 Charolette Williams
512 W. Park Avenue
Temple, TX 76501
Clbigwill@hotmail.com
254-931-5556
I joined an established real estate firm in 2016 that has brokered real estate for 45 plus years in the Central Texas area, specializing in Bell County.
I have 10 years' experience working with attorneys as a paralegal and legal secretary and 3 years in the court reporting field, which taught me to pay attention to details, specifically with contracts. I also have 8 years' experience organizing large charity events that raised $1 million plus.
I enjoy meeting new people. I strive to listen to their wants and needs while building trust. I find that it's fun to view properties, and I'm rewarded by pairing clients with the place they want to call home.
When I'm not looking for the next house or piece of land, I'm either hiking, kayaking, or sailing with my lovable husband, fun-loving son and favorite dog, Karma.